More than half of world's largest companies' net zero pledges are false promises
Unmasking corporate climate pledges: a comprehensive study exposes prevalent greenwashing.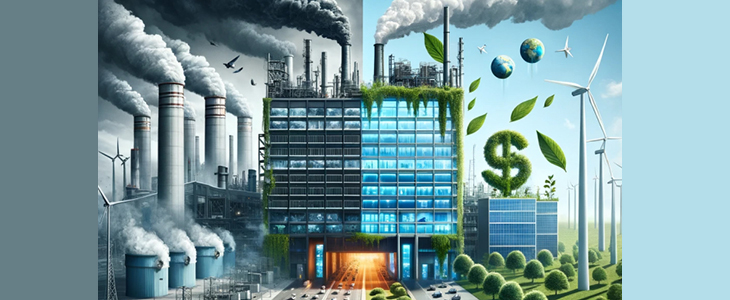 The recent InfluenceMap study, assessing the climate commitments of nearly 300 of the world's largest companies, has uncovered a troubling trend: over half are at risk of 'net zero greenwashing.' This finding highlights a significant disconnect between corporate pledges to support the Paris Climate Accord and actual policy actions, casting doubt on the integrity of these commitments.
The analysis focused on the world's top companies from the Forbes 2000 list, revealing that 58 percent have not aligned their climate policy influencing actions with their public claims. This discrepancy raises concerns about the credibility of corporate commitments to achieving net zero emissions.
Catherine McKenna, chair of the High-Level Expert Group on the Net Zero Emissions Commitments of Non-State Entities, emphasizes the urgency for businesses to align their actions with their climate pledges. "We urgently need every business, investor, city, state, and region to walk the talk on their net zero promises. We cannot afford slow movers, fake movers, or any form of greenwashing," she states.
The findings resonate with recent events highlighting the impact of climate change. In 2022 alone, extreme weather events across the globe — from severe drought in China to deadly heatwaves in India — have underlined the immediate threat posed by climate change. Despite these clear signs, many large corporations continue to lobby against climate policies while publicly professing commitment to climate action.