Bridging the climate change generation gap
Traditionally, the best place for young people to find hope is from the example set by the adults. Are we also feeling anxious about climate change?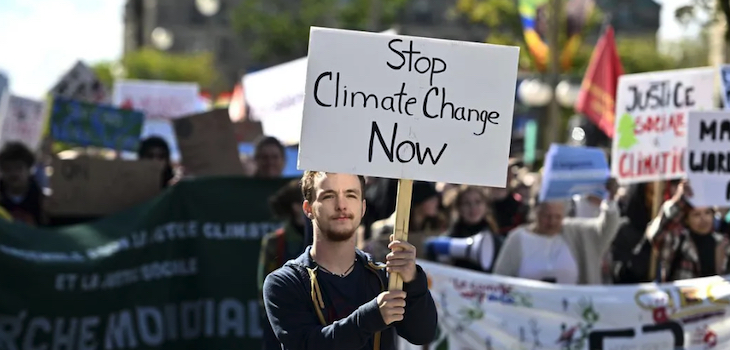 In March the United Nations Intergovernmental Panel on Climate Change (IPPC) issued a warning. Unless immediate action was taken climate change could careen out of control. There's a fine line between inspiring change and creating paralyzing fear and hopelessness.
Lakehead University surveyed teens and young adults between the ages of 16-25. Over half of the respondents said that climate change was making them feel anxious, afraid and they felt powerless to do anything about it.
…
In 2021 the Pew Research Center asked respondents in 17 countries if they were willing to change the way they lived to tackle climate change. Over half said they were but added that they weren't convinced it would make a difference. After British Columbia's infamous 2021 heat doom researchers noticed a 13 per cent increase in anxiety related to the climate emergency among British Columbians.
Climate change anxiety is intergenerational. In the United Kingdom, a study by King's College and the New Scientist magazine found little to no difference between age cohorts on how they felt about climate change.
…
One of the findings of the Lakehead survey was the cone of silence around climate anxiety. Youth are not sure who will listen to them. I'm scared and anxious too. Maybe by talking about my fear it helps pave a path for them to express theirs and then together we can find the answers.