Generating fundamental understanding of global ecology
This is an important new tool for strategic tree planting to suck up massive amounts of CO2. They proposed nearly 80 million hectares of reforestation for Canada. Governments around the world are well below the 50% level in what is required in their commitments so far. But it turns out, one of the most important things anyone can do to combat climate change is to plant trees! Bonus – they increase biodiversity.
~~~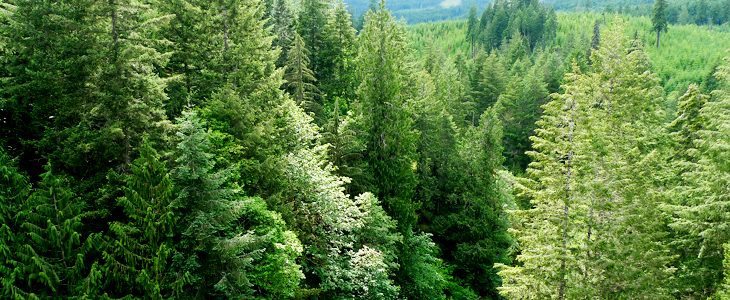 Generating a fundamental understanding of global ecology is necessary to understand and address the global threats of biodiversity loss and climate change.
We aim to find scientific solutions to climate change and biodiversity loss
By generating quantitative models of the Earth's ecology, our research has revealed that it is possible to offset climate change by restoring plants and soils across the globe. Now, our research aims to generate the ecological mapping tools to guide global restoration efforts. These maps can show where we should focus restoration efforts to have the greatest impacts on carbon capture or biodiversity. It also helps us to understand the climate consequences of these actions. This global ecological research is necessary for us to understand and address climate change.