Google announces it will build Toronto's neighbourhood of the future!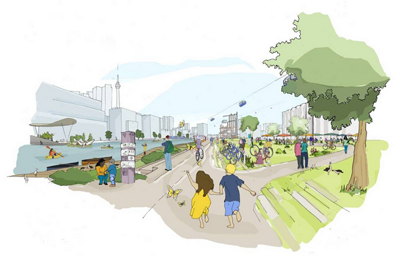 This is absolutely huge – for the city, for the country, and for the California-based tech giant in its quest to develop high-tech "smart cities" around the world.
This will mark the biggest project tackled by Sidewalk Labs to date, according to Reuters, and the citizens of Toronto are here for it.
Sidewalk Labs describes itself as a company that "imagines, designs, tests, and builds urban innovations to help cities meet their biggest challenges."
I think that this is a chance for Resilince2to1 Group to get involved, what do you think?