Accountability journalism for the climate crisis
Hello Resilience 2:1 members, I can highly recommend, HEATED, Accountability journalism for the climate crisis, Una Janicijevic
\\\\\\\/
"It is not your fault that the planet is burning. Your air conditioner, your hamburger, your gas-powered car—these aren't the reasons we only have about a decade to prevent irreversible climate catastrophe.
No; the majority of the blame for the climate emergency lies at the foot of the greedy; the cowardly; the power-hungry; the apathetic. And that's why I created this newsletter: to expose and explain the forces behind past and present inaction on the most existential threat of our time."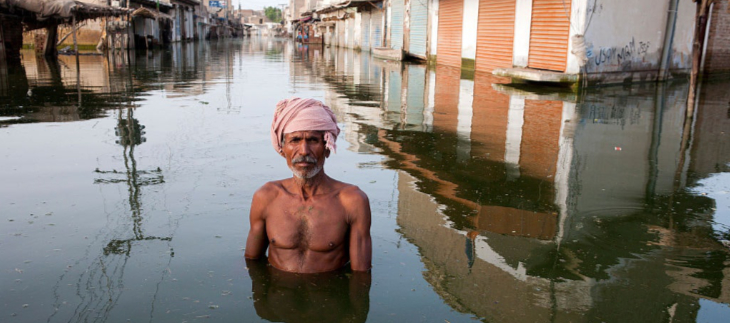 On resilience
Why HEATED is going on temporary hiatus, by Emily Atkin
I've been thinking a lot lately about resilience: the ability to remain strong in the face of difficulties. The IPCC, Climate-Resilient Pathways: Adaptation, Mitigation, and Sustainable Development, tells us that in order to preserve prosperous and functioning societies, governments must implement strategies to bulk up their resilience to climate extremes. That way, when a bad storm inevitably hits, they won't be totally destabilized.
But the IPCC's resilience chapter, like most climate-related discussions about the subject, is only about how to build resilience into our systems. It says nothing about how to build resilience in ourselves. That's fine; that's not the IPCC's job. But I have realized that, without personal resilience, strategies for systemic resilience are meaningless. The people running a system determine its success.
Follow HEATED => https://heated.world/?utm_source=substack&utm_medium=email&utm_content=share