Creative Disruption – Resilient Cities Start Here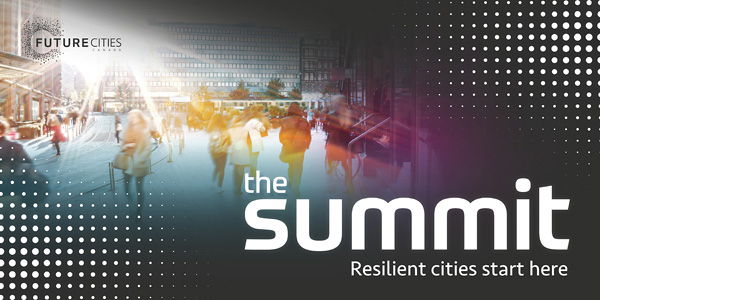 Join Future Cities Canada on Wednesday, July 21st at 10am at The Summit, and speakers, Catherine Tàmmaro, Edward Burtynsky and Umbereen Inayet for this exciting discussion brought to you by City of Toronto.
Disruption and internal process may be critical to making art more accessible, potentially eradicating outdated systems and supporting social change. In this session, Wyandot Elder and multidisciplinary artist, Catherine Tàmmaro, photographer, Edward Burtynsky and artistic producer, Umbereen Inayet will share their stories and experiences with art as catharsis and will discuss the future of public art. Investigating the spiritual, social and emotional narratives motivating their work, they will explore how art can depict the impact of our actions and potentially stimulate a process of deep healing.
Register for free for Future Cities Canada – The Summit
Future Cities Canada is a collaborative platform that harnesses the momentum for change already in progress in cities. It brings together people, ideas, platforms and innovations from across sectors to address two of the most pressing issues of our time: inequality and climate change and their consequential challenges facing cities.