Links
• Welcome to the Green Citizen, a public outreach initiative of the Green Citizen Campaign
at Seneca College in Toronto, Canada.
• Teach Resiliency is designed to:
Develop, enhance and support teacher competencies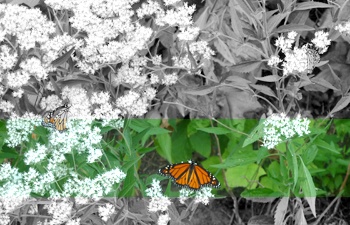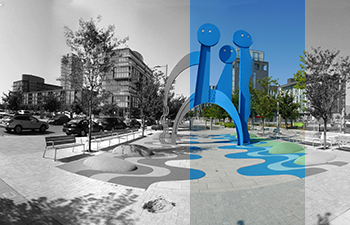 • Mesothelioma Justice Network fights on behalf of patients, demanding justice from negligent asbestos companies. Know your legal rights and take action today.
• Urban Squares Project
Research is done from a vintage point between art and science, which allows them to decipher and observe universal urban connections. The main body of the content is a collection of Urban Squares.