Sustainable Buildings Canada
Strategies and Technologies for Building Resilience
We also provide training and learning opportunities for organizations seeking the formal recognition of embedding an environmental imperative in their company, and for individuals adding this recognition to their personal resume.
///////////
Resilient Housing: The Resources You Need
IN THE FACE of nature's powerful forces, creating tough housing that can handle nature's extremes makes sense. Here are the documents, plans, articles and video guides to help you build or rebuild a resilient home.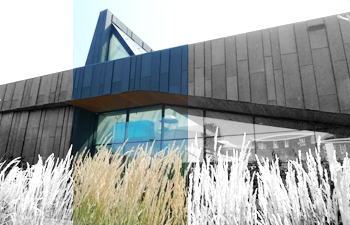 Welcome to the Green Citizen, a public outreach initiative of the Green Citizen Campaign
at Seneca College in Toronto, Canada.
We also provide training and learning opportunities for organizations seeking the formal recognition of embedding an environmental imperative in their company, and for individuals adding this recognition to their personal resume.
///////////
Two Routes to Resilience by Clark Gilbert, Matthew Eyring and Richard N. Foster
Sooner or later, your company will probably need to transform itself in response to market shifts, groundbreaking technologies, or disruptive start-ups.
///////////
100 Resilient cities – They help cities around the world become more resilient to the physical, social, and economic challenges that are a growing part of the 21st century.
///////////
More resources posted by our members